We ran the National Water Week poster competition once again in 2019 for primary-aged students within our region. Students were encouraged to get creative and think about the importance of water.
2019 National Water Week theme was:
'It's Time to Change the World.'
We had 18 schools take part with more than 500 poster entries received! Thank you to all students and schools that contributed.
Winners
Leo Albrecht
Prep/Foundation
Halls Gap Primary School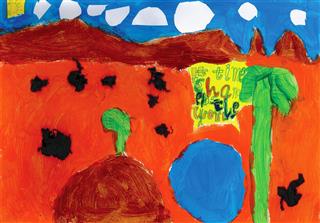 McKayla Donnellan
Grades 1 and 2
Underbool Primary School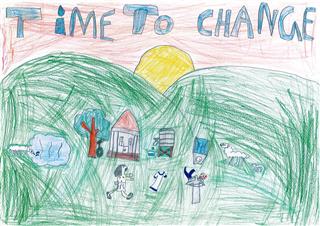 Zoe Tegelhuter
State Level Runner Up
Grades 3 and 4
Minyip Primary School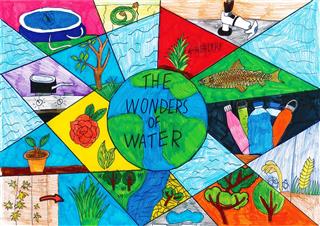 Ruby Wilson
Grades 5 and 6
Murtoa P-12 College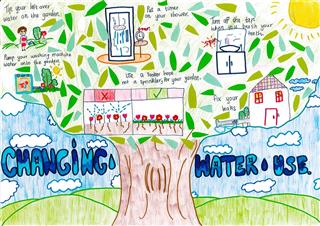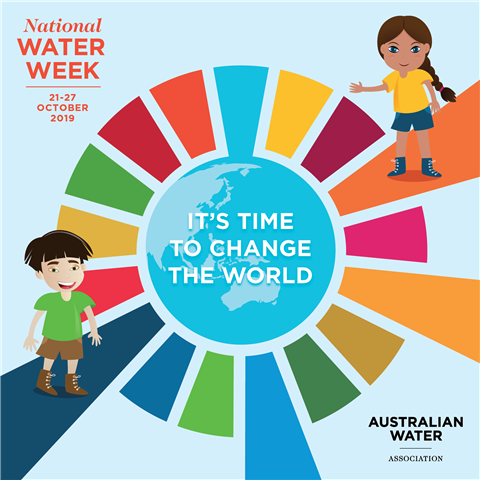 2020 National Water Week calendar
We've created a 2020 calendar from the 2019 competition winning posters. Get in touch with us for your free copy.