The GWMWater Board is diverse and multi-faceted, with men and women from all different working and educational backgrounds. Our Board is skills-based and appointed by the Minister for Water. It represents the varied interests of the Grampians Wimmera Mallee region.
The Board is responsible for GWMWater's management in a number of areas. The Board's central purpose is to set the broad strategy and objectives of GWMWater. In doing this, the Board also has responsibility for risk management, organisational efficiencies and compliance, reporting and reviewing.
There are also five standing committees of the Board:
Environment and Works Committee
Audit Governance and Risk Committee
Water Resources Committee
Energy and Carbon Committee
Remuneration Committee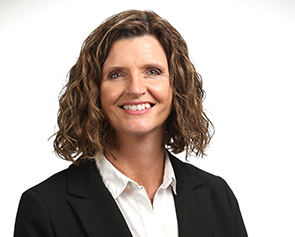 Caroline Welsh
Caroline is a partner in Renney Farms, the family grain farm in Berriwillock. She is a former Chair and long term Director of the Birchip Cropping Group. Caroline has 30 years' experience working in agriculture communication, community development, governance and climate variability. Caroline is a member of the Victorian Agriculture Climate Change Council and the national Future Drought Fund Consultative Committee. Caroline holds a Master of Agribusiness (Marketing), a Graduate Diploma of Rural Resource Management and a Bachelor of Agriculture Science. Caroline is a graduate of the Australian Institute of Company Directors.
Caroline is Chair to the GWMWater Board of Directors.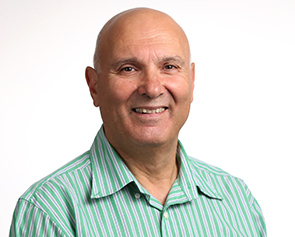 Andrew Nicolaou
Andrew is a recognised leader in Financial and Risk Management Reform, Governance and Performance in the Public Sector, with significant experience in large government business enterprises including the water sector, rural sector and relevant departments. Andrew has significant experience with government and private sector boards, and audit and risk committees. He has a strong knowledge of financial management, risk and regulatory frameworks. Andrew holds a Bachelor of Economics and is a member of the Australian Institute of Company Directors and a Fellow of the Institute of Chartered Accountants. He is the Chair of audit committees at Department of Transport, Parliament of Victoria and Fire Rescue Victoria, is a Director and member of the Audit Committee of the Victorian Funds Management Corporation and a member of the Audit Committee of the Department of Education.
Andrew is Deputy Chairperson of GWMWater. He is also Chair of the GWMWater Audit, Governance and Risk Committee.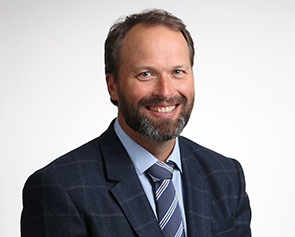 David Jochinke
Born and bred in the Wimmera, David is a third-generation broad acre farmer at Murra Warra. A strong advocate for rural communities and the farming industry, he has held numerous significant high-profile leadership roles representing the Wimmera and Victoria. He is currently Vice President of the National Farmers Federation and Chair of Grampians Tourism. David holds a Diploma of Applied Science, is a Nuffield Scholar, Australian Rural Leadership Fellow and a member of the Australian Institute of Company Directors.
David is Chair of the GWMWater Environment and Works Committee.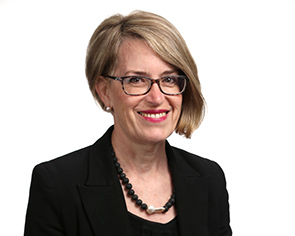 Elisa de Wit
Elisa is a partner in the Melbourne office of international legal practice Norton Rose Fulbright. She leads the Melbourne environment practice and is a national head of the firm's climate change and sustainability practice. Elisa has 30 years of legal experience and has practised in three Australian jurisdictions and the United Kingdom. Elisa holds a Bachelor of Laws (Hons), Bachelor of Arts, a Masters of Environmental Law and a Graduate Diploma of Legal Practice. She is the former Chair of the Carbon Market Institute, a current Director of Beyond Zero Emissions and a Graduate of the Australian Institute of Company Directors.
Elisa is Chair of the GWMWater Carbon, Climate and Resources Committee.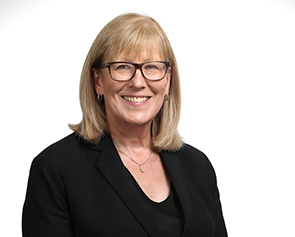 Judith Holt
Jude and her husband are sheep and grain farmers in Wedderburn. She has held senior management roles in local government and the water sector for the past 30 years, and is a Board Director at CVGT Australia Limited. Jude is a Fellow of the Governance Institute of Australia, has a Graduate Diploma in Applied Corporate Governance, Graduate Certificate in Risk Management, a Bachelor of Business (Accounting), and is a Graduate of the Australian Institute of Company Directors.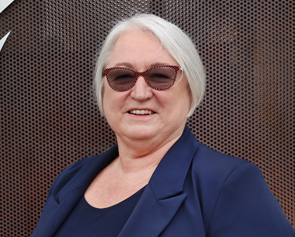 Michelle Jackson
Michelle is retired and lives in Loddon Shire. She has worked in the public sector, local government and the trade union movement. Prior to her retirement Michelle worked for the Australian Services Union (ASU) in senior leadership roles. Michelle was a member of the executive of the ASU and a member of the Finance Committee and Risk Management Committee. Michelle is currently a member of the Bendigo Trades Hall Executive. She has skills in governance, financial management, risk management, strategic planning and industrial relations.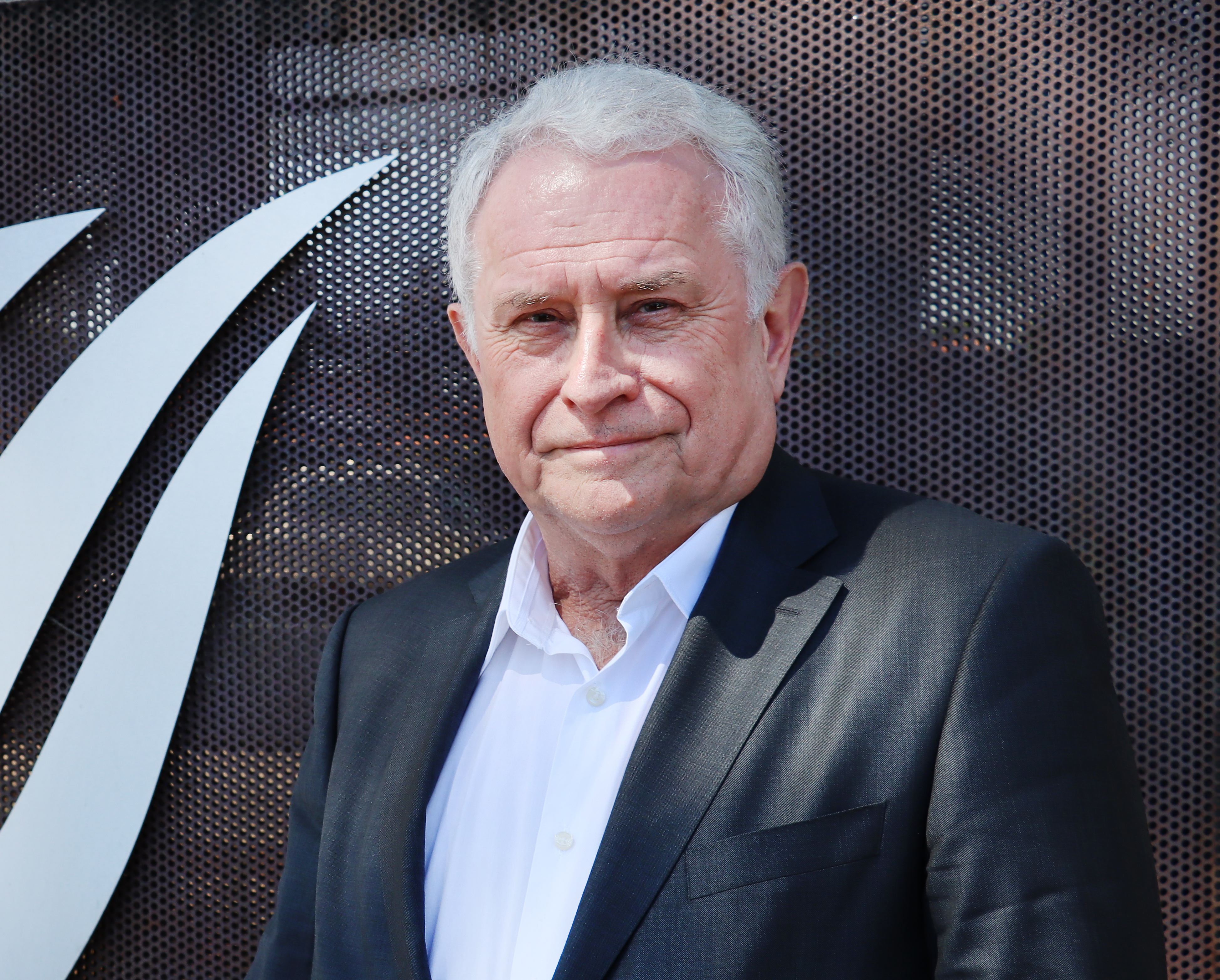 Paul Hardy
Paul joins GWMWater with over two decades of board experience with expertise in the engineering, healthcare, sport, education and not-for-profit sectors. At board level he is passionate about driving growth and performance, having led one of the world's leading engineering, project delivery, advisory and technical services companies and advising startup companies in the pharmaceutical, health, technology, AI and social investments sectors.

He is currently a Partner at PAN Group, investing in and driving the commercialisation of startups and is a director on the boards of Pitt and Sherry, Citywide, and the Collingwood Football Club Foundation. Previously he was the Global CEO of Aurecon, managing 80 offices in 28 countries, leading a three-way merger and managing the subsequent strategy, structure and culture alignment along with the five-year strategic roadmap and overseeing multi-billion-dollar projects.

Paul holds a Master of Engineering Science and is a Graduate of the Australian Institute of Company Directors. He has also been recognised by Engineers Australia as one of Australia's 100 most influential engineers (2009–2013).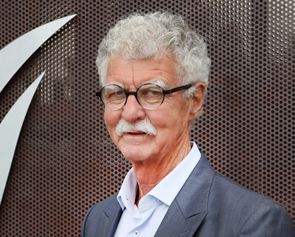 Rod Jackson
Rodney Jackson is a proud Palawa and Cherbourg man, with a breadth of senior leadership experience and knowledge that bridges Government and Aboriginal Businesses.
Past roles include General Manager Operations TTLine's MVSpirit of Tasmania, Port of Portland Chief Executive Officer and Chief Executive of four Aboriginal Organisations being Gunditjmara, Victorian Aboriginal Health Service (VAHS), Wathaurong and Ngwala Willumbong. Rod was a previous member of the Aboriginal Economic Development Board, National Aboriginal Community Controlled Health Organisation (NACCHO), Victorian Aboriginal Community Controlled Health Organisation Inc (VACCHO), Respect Victoria, Foodbank Victoria, President Portland Football Netball Club, YMCA, Mayors Trust Fund and Rail Projects Victoria. Rod's currently a Board Director of Federation Enterprises, whose strategic objective is to focus on opportunities for Traditional Owners which includes 51 percent ownership of Barpa Constructions. As well as a member of Australian Institute of Company Directors (AICD), Advisor and Consultant on Registered Aboriginal Parties (RAP) and holds Board roles with Federation Enterprises, AFL SportsReady, Yuma Yirramboi and Court Services Victoria.
Rod is a Reconciliation Adviser to the Victorian Responsible Gambling Foundation (VRGF), Tract, Greater Western Water and a short-term contract with Consumer Action Law Centre and an Advisory Panel Member of the National Indigenous Knowledge's Education Research Innovation Institute at Deakin University and Stolen Generations Reparation Committee. Rod is a Board Director of the Indigenous Trajectory of the Emotional Wellbeing Institute - Geneva.
Rod is an Elder Respected Person on the County and Magistrates Courts, and volunteers with the Independent Visitor Program.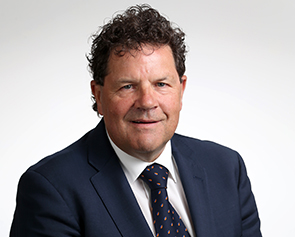 Mark Williams
Mark Williams is a Board Director and is also GWMWater's Managing Director.