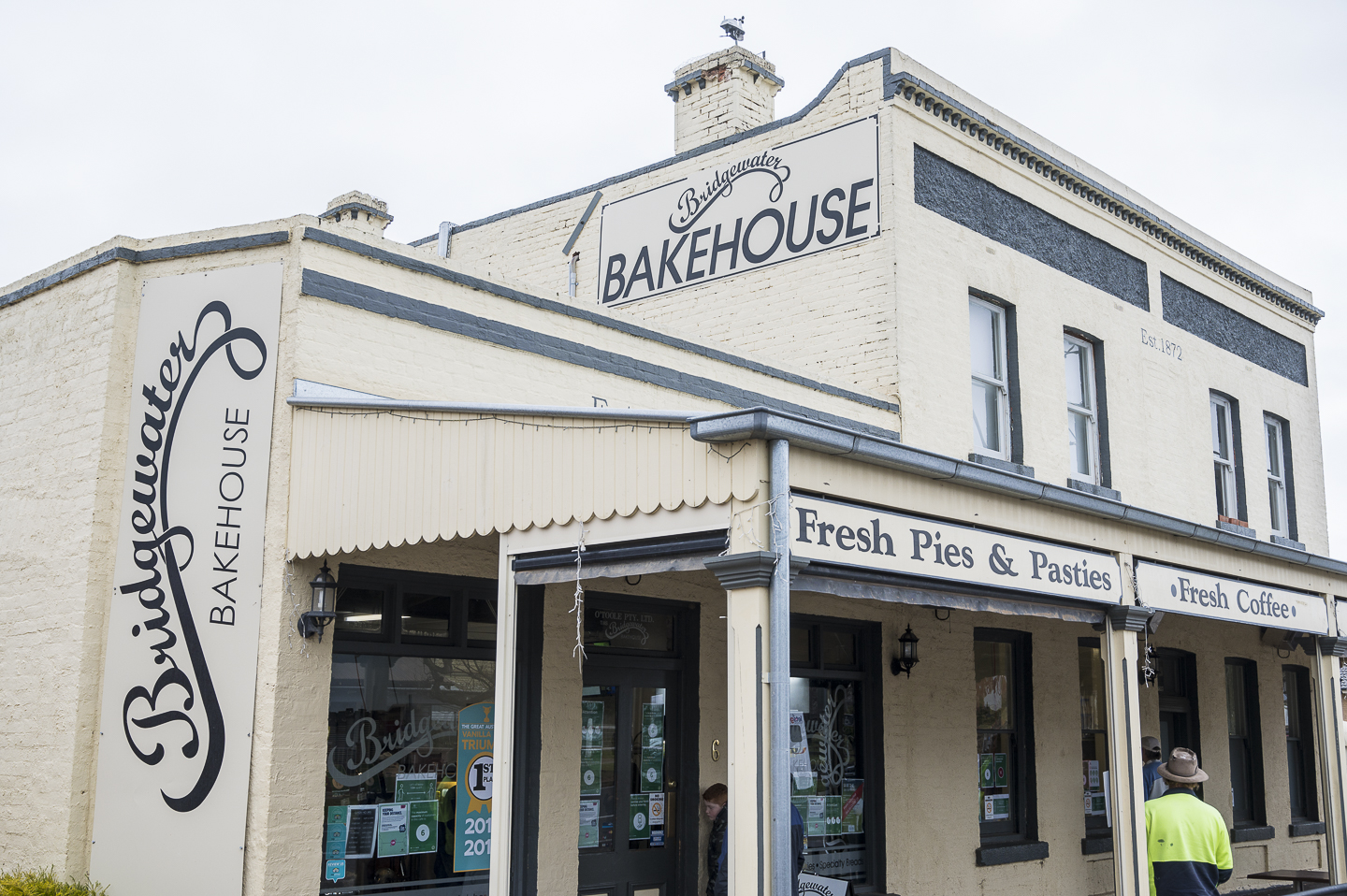 More than 3000 Coliban Water urban customers will benefit from the completion of the South West Loddon Pipeline.
Coliban Water contributed $2.7 million to the $89.9-million project; led by GWMWater. Approximately 1170 kilometres of pipeline will provide a raw water supply to properties across 2900 square kilometres in both GWMWater and Coliban Water service areas.
The new pipeline provides a more secure raw water source than the Loddon River system, the former source of raw water, which was being treated to supply drinking water to townships in the Coliban Water service area.
Coliban Water Manager Community Operations Mick Dunne said the raw water for the new pipeline, largely sourced from Grampians reservoirs, was of a more consistent quality, with reduced organics and salinity levels.
Bridgewater and Inglewood customers are now receiving the new supply and Coliban Water also has plans to connect urban water supply for Tarnagulla, Bealiba, Dunolly and Laanecoorie to the pipeline in the future.
Sporting and community facilities in Wedderburn and Inglewood have been able to receive fit-for-purpose water from the South West Loddon Pipeline to irrigate green areas. This is expected to reduce the demand for treated water in these towns during peak demand periods and provide a more cost effective alternative for the facilities.
Mr Dunne said the new connection was a win for the communities involved.